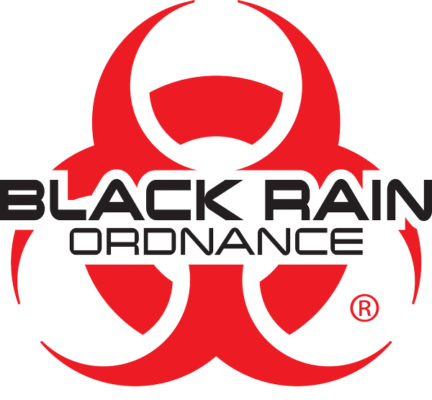 Black Rain Ordnance, Inc. is a firearms manufacturer based in Neosho, Missouri, that specializes in high-quality, custom-designed AR-15 and AR-10 rifles. Established in 2009, the company's mission is to provide innovative and reliable products to firearm enthusiasts and professionals alike.
Black Rain Ordnance offers a wide range of rifles, including their popular BRO Spec series, which features precision-machined components, enhanced trigger systems, and custom finishes.
Black Rain Ordnance has gained a reputation for its commitment to quality and customer satisfaction, and its products are used by law enforcement agencies, military personnel, and shooting enthusiasts around the world. If you're in the market for a high-performance AR rifle, Black Rain Ordnance is a company worth considering.