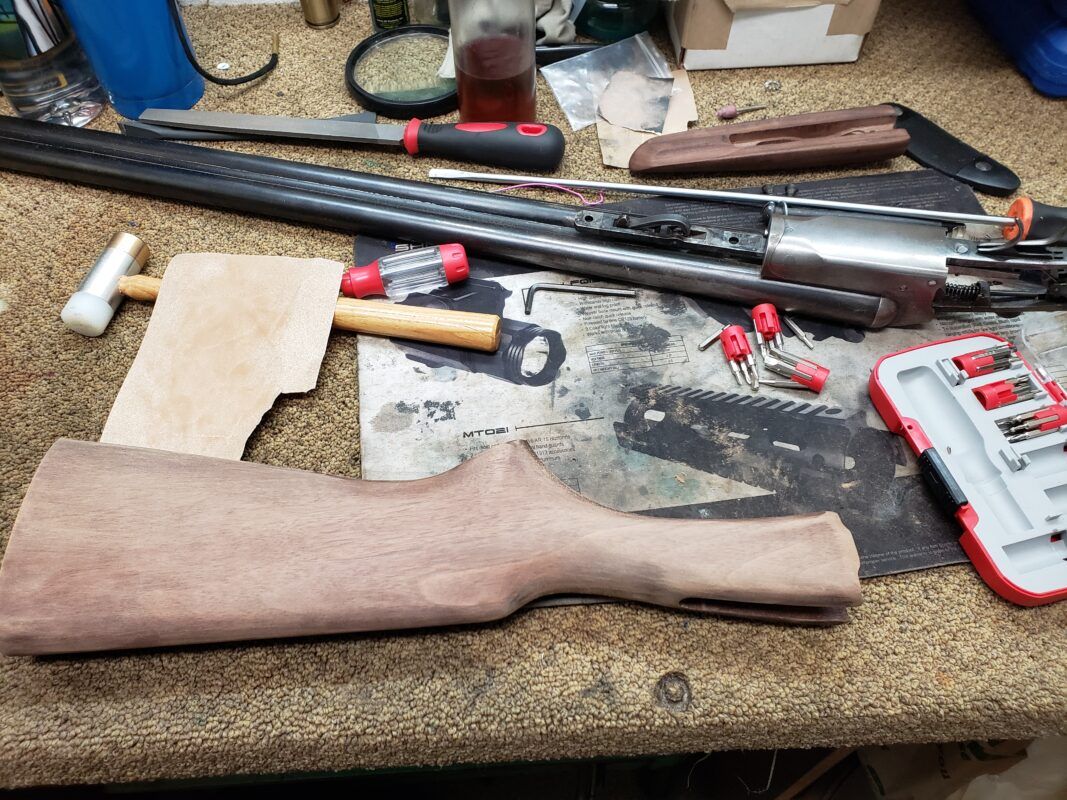 AR15 Discounts partners with Dirty Bird Industries, LLC for all of it's gunsmithing work. Dirty Bird is a 07 FFL capable of both manufacturing and servicing a wide range of firearms. With a combined experience of over 20 years our armory is staffed with some of the best gunsmithing talent in Central California. We invest in quality equipment and tools and take the time needed to make sure the job is done correctly. Attention to detail is of paramount importance when building or servicing firearms and we make it our top priority in the shop. Many gun stores don't have a single on-site gunsmith, at Dirty Bird, we have an entire team.
Best Gunsmiths in Central California
In addition to our commitment to quality, we pride ourselves in providing customers with a stress-free experience. If you send us your firearm, we will diagnose it and give you an estimate. If you wish to move forward we will complete the job, collect payment and ship it back to you. If you bring in your firearm, our on-site gunsmith will take a look and provide you with a quote. If you drop-off your firearm at the Bakersfield, California location when a gunsmith isn't on duty then we'll intake the firearm, make notes about the work to be performed and then our gunsmith will follow-up with you to give you more details and an estimated cost. Cost per hour is $120 with a $90 minimum charge. Our well-staffed armory enables us to provide quick turn-around times with the most common delay being wait-times for custom fabricated or special-order parts.
"Extremely impressed by Dirty Bird and their gunsmiths. They were able to beautifully restore my Ruger 44 Carbine that was passed down to me by my father. They had it looking and shooting like new in a matter of days. The whole process from dropping it off to picking it up was handled with professionalism. I'd recommend these guys to anyone."
Our Team
Cameron Mok – Gunsmith Apprentice and Certified Cerakote Applicator
Lorenzo Mok – Associate Gunsmith and Certified Cerakote Applicator
Jacob Price – Gunsmith Apprentice