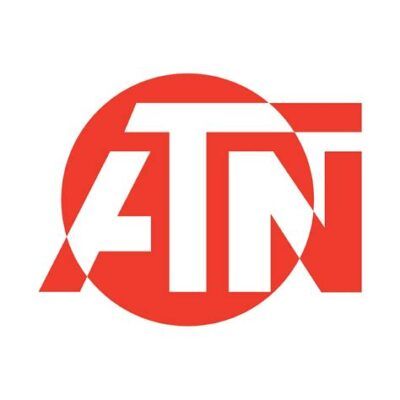 ATN (American Technologies Network Corp.) is a leading manufacturer of advanced optics and night vision technology for the military, law enforcement, and civilian markets. One of their most innovative products is the X-Sight 4K Pro, a digital day/night scope that offers a range of advanced features in a compact and easy-to-use package.
The X-Sight 4K Pro is designed to provide crystal-clear images and videos in both day and low-light conditions, thanks to its Ultra HD 4K sensor and Night Vision mode. It also offers a range of advanced features, such as Ballistic Calculator, Smart Range Finder, and Recoil Activated Video (RAV) recording, making it ideal for hunting, target shooting, and other outdoor activities.
The X-Sight 4K Pro is also designed to be rugged and durable, with a weather-resistant housing and long battery life. It can be easily mounted on a variety of firearms and customized to meet the specific needs of each user.
Overall, the X-Sight 4K Pro is a powerful and versatile optic that has earned a reputation for its exceptional performance and ease of use. Whether you are a professional or a civilian shooter, the X-Sight 4K Pro can help you take your shooting experience to the next level.