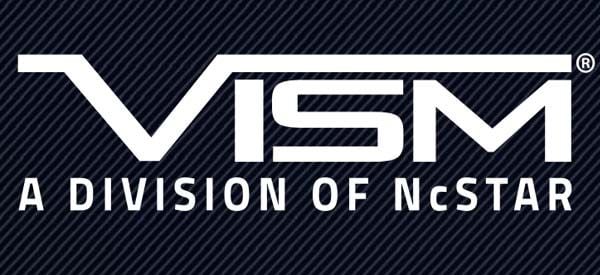 VISM is a well-known brand in the firearms industry that offers a wide range of tactical gear, including scopes, red dots, and accessories for firearms enthusiasts, hunters, and law enforcement personnel. Founded in 2010, the company is headquartered in Southern California and prides itself on providing high-quality products at affordable prices.
VISM's products are designed with the latest technology and are rigorously tested to ensure they meet the highest standards of quality and performance. From rifle scopes to tactical vests and bags, VISM offers a comprehensive range of gear to suit every need and budget.
In addition to its products, VISM also provides excellent customer service and support. Its team of knowledgeable experts is always on hand to provide assistance and advice to customers, whether they are making a purchase or need help with a product.
VISM's mission is to provide its customers with the best possible products and service at a reasonable price. With a commitment to innovation, quality, and customer satisfaction, VISM has become a trusted name in the tactical gear industry.