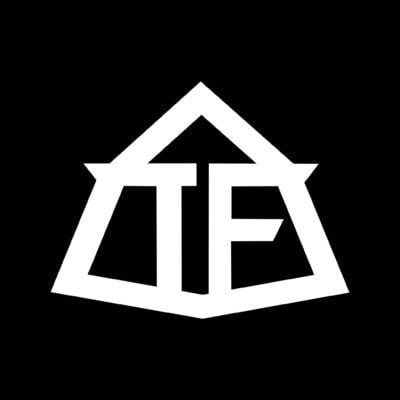 Trinity Force is a leader in firearm optics and accessories. Established in 2014, this innovation-driven company has taken on the challenge of providing superior firearm optics and AR15 accessories at unbeatable prices. Trinity Force specializes in firearm optics, rail systems, grips, lasers, and a wide range of CNC machined and cast aluminum parts for AR-15 rifles. Below you can find a wide variety of Trinity Force AR15 parts and accessories for less!
Get your Trinity Force AR15 accessories from AR15 Discounts on sale, backed by a lifetime warranty. We carry the best-selling Trinity Force Omega Mil Spec Stock Kit at a discounted price! An upgrade to the standard USGI kit, The Trinity Force Omega mil-spec stock kit includes the following AR15 rifle parts: Mil-Spec Carbine Buffer Tube / Receiver Extension, Carbine Buffer Spring, Castle Nut/Receiver Nut, Mil-Spec Receiver End Plate, and Carbine Recoil Buffer.
The Trinity Force Pistol Buffer / Receiver Extension Kit offers amazing quality at an incredibly low price when purchased from AR15 Discounts. This kit comes with a steel endplate, castle nut, buffer, buffer spring, and a Mil-Spec anodized aluminum pistol receiver extension.
Build your AR15 rifle on a budget with Trinity Force high-quality parts. The popular Trinity Force AR Ambidextrous safety selector accommodates both right-handed and left-handed shooters. The USA made AR15 tactical grip by Trinity Force, available at a discount from AR15 Discounts, features durable polymer construction, finger grooves for increased grip, a hinged bottom door, and an included attachment screw.