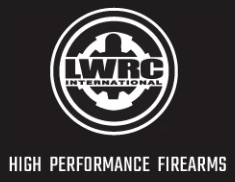 LWRC International is a leading firearms manufacturer based in Cambridge, Maryland. They specialize in creating high-performance rifles and pistols for military, law enforcement, and civilian use.
The company is known for their advanced engineering and innovation, using cutting-edge technology and materials to create firearms that are reliable, durable, and accurate. LWRC's products are trusted by military and law enforcement personnel around the world, as well as gun enthusiasts who demand the highest levels of quality and performance.
LWRC offers a variety of firearms, including the popular IC (Individual Carbine) series, which is designed for maximum accuracy and customization. They also offer a range of accessories, including suppressors, handguards, and magazines.
If you're looking for a high-performance firearm that you can rely on, LWRC International is a great choice. Their commitment to quality and innovation has made them a trusted name in the firearms industry, and their products are sure to meet the needs of even the most demanding gun enthusiast.