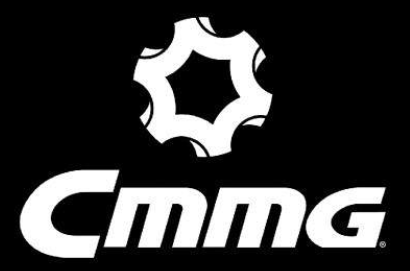 CMMG Inc. is a Missouri-based manufacturer of high-quality rifles, pistols, and accessories for the shooting sports and law enforcement communities. The company is known for its innovative designs and commitment to quality, and is a trusted brand among shooting enthusiasts and firearms professionals.
CMMG Inc. offers a wide range of products, including AR-15 and AR-10 rifles, pistols, and parts and accessories. Their products are designed for accuracy, reliability, and versatility, and are built to withstand heavy use in demanding environments.
One of CMMG Inc.'s most popular products is the Banshee line of pistols and rifles, which feature compact designs and high-performance features like radial-delayed blowback operating systems and advanced muzzle devices.
If you're looking for a high-quality rifle, pistol, or accessory for your shooting needs, CMMG Inc. is a great choice. They offer a wide range of products that are designed to meet the needs of shooting enthusiasts and professionals alike.