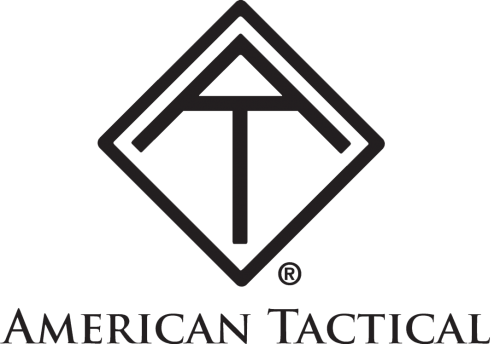 American Tactical Imports (ATI) is a firearms importer and distributor based in Summerville, South Carolina. The company was founded in 2006 and has since established itself as a leading provider of firearms, ammunition, and tactical equipment in the United States.
One of ATI's most notable products is their patented Quad Stack magazine, which allows for greater ammunition capacity and faster reload times. The Quad Stack magazine is designed for use with a variety of firearms and has become a popular choice among law enforcement and military personnel.
In addition to the Quad Stack magazine, ATI offers a wide range of firearms products, including pistols, rifles, shotguns, and accessories. The company distributes popular brands such as GSG, German Sport Guns, and FXHummel, as well as their own line of products under the ATI brand.
With a strong online presence and a dedicated customer service team, ATI is committed to providing high-quality firearms products and excellent customer service to its customers. Overall, American Tactical Imports is a trusted and reliable firearms company that offers innovative products like the Quad Stack magazine to meet the evolving needs of its customers.