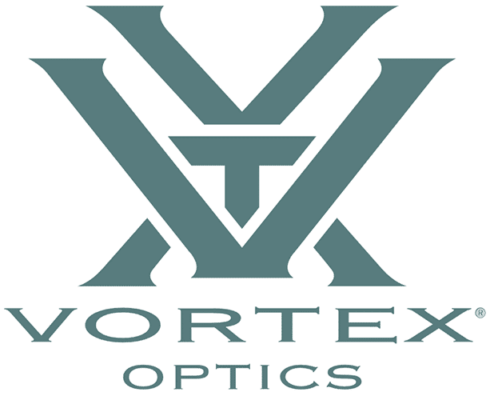 When researching what the best optic is for your AR platform, one name that comes up over and over with professional shooters is Vortex Optics.  Not only are Vortex Optics among the most durable and reliable on the market, they also hit the sweet spot in affordability.  Not that you're likely to need it, but the warranty and exceptional customer service that Vortex offers is also among the best in the industry.  Any Vortex optic is something you purchase with confidence.
Vortex Optics is an American company that specializes in manufacturing high-quality optical equipment for hunting, shooting, and outdoor enthusiasts. Founded in 2002, Vortex Optics has quickly gained a reputation for producing rugged and reliable scopes, binoculars, and spotting scopes at affordable prices. Their products are designed to perform in any conditions, from extreme temperatures to rough terrain.
Vortex Optics' product range includes hunting scopes, tactical scopes, red dot sights, binoculars, monoculars, rangefinders, and spotting scopes. They offer a range of features such as waterproofing, fog proofing, shockproofing, and advanced coatings to ensure clear and accurate images in all lighting conditions. They also provide a VIP Warranty, which is their unconditional, lifetime warranty that covers all their products regardless of the reason for the damage.
Overall, Vortex Optics is a reliable and reputable company that offers a wide range of quality optical equipment for hunting, shooting, and outdoor enthusiasts. Their products are designed to withstand harsh environments and provide clear and accurate images at affordable prices.