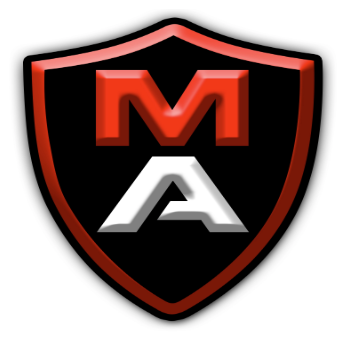 Modern Armory is a leading firearms manufacturer that designs and produces high-quality firearms and accessories. The company specializes in rifles, pistols, shotguns, scopes, magazines, and grips for civilian, military, and law enforcement use. With a focus on innovation and quality, Modern Armory has become a trusted player in the firearms industry.
Modern Armory's commitment to customer satisfaction and safety compliance sets them apart from competitors. They have a team of knowledgeable professionals dedicated to providing exceptional customer service and support. Their products are manufactured to meet or exceed industry safety standards, and they work closely with regulatory bodies to ensure compliance with all applicable laws and regulations.
Whether you're a seasoned shooter or a first-time gun owner, Modern Armory has something to offer. They combine cutting-edge technology with expert craftsmanship to produce high-quality firearms and accessories that are reliable and precise. Overall, if you're in the market for a firearm or accessory, Modern Armory is a trustworthy choice.