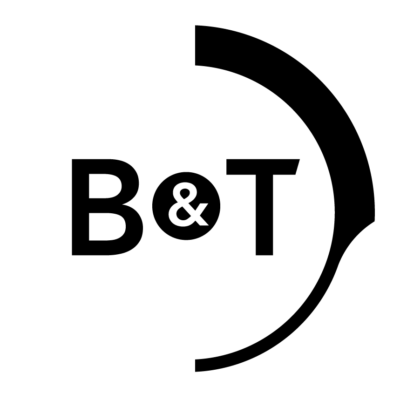 B&T is a Swiss-based firearms manufacturer that has been producing high-quality weapons since 1991. Their innovative designs and dedication to quality have made them a favorite among military and law enforcement agencies around the world. Two of their most popular models are the APC9K and APC45.
The APC9K is a compact submachine gun that is ideal for close quarters combat. It features a modular design that allows for easy customization and can be configured with a variety of accessories such as suppressors, optics, and foregrips. The APC9K also has a folding stock, making it easy to transport and store.
The APC45 is a larger caliber submachine gun that is chambered in .45 ACP. It shares many of the same features as the APC9K, including a modular design and a folding stock, but is designed for more heavy-duty use. The APC45 is also available with a variety of accessories and can be customized to meet the needs of any user.
Both the APC9K and APC45 are known for their reliability, accuracy, and ease of use. They are trusted by law enforcement and military personnel around the world and are also popular among civilian gun enthusiasts. With their commitment to quality and innovative designs, B&T continues to be a leader in the firearms industry.