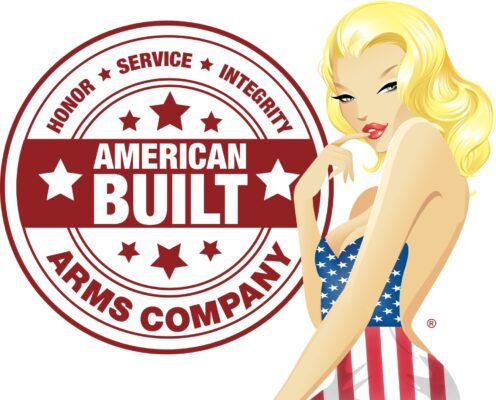 American Built Arms Company (AB Arms) is a firearms and accessories manufacturer based in Glen Rock, Pennsylvania, USA. American Built Arms Company is a Type 07/NFA FFL, veteran owned, small business enterprise founded on the principles of Honor, Service and Integrity. The company specializes in designing and producing high-quality firearms accessories, including handguards, grips, stocks, bolts and other AR15 parts.
AB Arms was founded in 2009 by Jason Combs, a former police officer and firearms enthusiast who saw a need for high-quality, American-made firearms accessories. Today, the company is known for its commitment to quality and innovation, with a focus on designing and producing products that meet the demands of military, law enforcement, and civilian customers.
AB Arms is a leading manufacturer of high-quality firearms accessories, with a reputation for innovation and excellence in the industry. Their commitment to American-made products and quality craftsmanship has made them a favorite among gun enthusiasts and professionals alike.
Specialties: Polymer Rifle Parts, High performance AR15/M16 Rifle Parts, Nickel Boron coated weapon parts, and Remington Model 700 SA Rifle Chassis