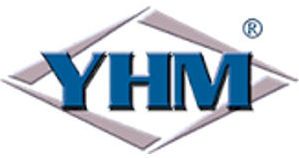 Yankee Hill Machine (YHM) is a firearms manufacturer located in Florence, Massachusetts. The company produces a variety of firearms and firearm accessories, including suppressors, handguards, and flash hiders. YHM has gained a reputation for producing high-quality and reliable products, with many of its suppressors being popular among firearm enthusiasts and professionals.
Yankee Hill Machine has been in operation since 1951 and has a long history of innovation in the firearm industry. The company's commitment to quality and customer satisfaction has earned it a loyal following among shooters and enthusiasts.
In addition to its product line, YHM also offers custom firearm and accessory designs, as well as repair and refurbishment services. With its wide range of products and services, Yankee Hill Machine is a respected and trusted name in the firearm industry.