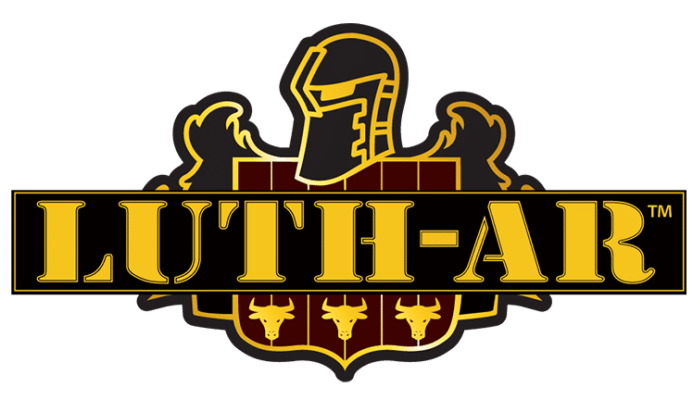 The Luth name is synonymous with Experience, Expertise, Knowledge, Innovation, and has been a driving force in the firearm industry for close to 40 years. Starting as a machinist 40 years ago Randy Luth founded D.P.M.S. / Panther Arms and grew the company to become one of the leading manufacturers of AR-15 firearms and firearm components in the world.
Randy led D.P.M.S. from it's founding in 1986 until the company was sold in 2007. Holding 7 patents and numerous industry leading innovations, the Luth name has earned the respect of the entire firearm industry and is regarded as one of the driving forces behind the growth and popularity of the AR-15 market.
Although known for high-quality, affordable complete AR-15 firearms, accessories and components for the retail market, less known is the fact that under Randy's leadership D.P.M.S. manufactured and supplied components for the entire AR-15/M-16 industry. Many competing brands contained Luth components.
Randy's constant drive to innovate has lead the industry being the first to develop, design and manufacture dozens of firearms, components and manufacturing processes that are commonplace throughout the industry today.