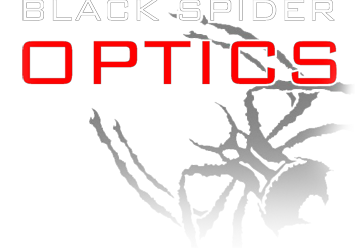 Black Spider Optics is a company that specializes in manufacturing high-quality firearm optics for hunting, shooting, and tactical applications. One of their popular products is the Micro Red Dot Optic.
The Black Spider Optics Micro Red Dot Optic is a compact and lightweight sight that is designed to enhance accuracy and speed for shooters of all levels. Its 2 MOA dot reticle provides a clear and precise aiming point, while its durable construction ensures reliable performance even in the harshest conditions.
The Micro Red Dot Optic also features a long battery life, allowing shooters to stay in the field for extended periods without worrying about replacing the battery. Its low profile design makes it easy to mount on a variety of firearms, and it is compatible with most standard mounts.
Black Spider Optics takes pride in providing exceptional customer service and offers a lifetime warranty on all of their products, including the Micro Red Dot Optic. The company has a strong online presence and sells their products directly through their website as well as through authorized dealers.
Overall, the Black Spider Optics Micro Red Dot Optic is a top-of-the-line sight that delivers reliable performance and precision for hunters and shooters.